On Thursday, August 3rd, I sent out ai???My Boldest Prediction of 2017.ai??i??
It said … ai???Based On the speed of the activity, the non-existence of any bears whatsoever and the overall realization that there is nothing left to buy, I am now saying the Top for 2017 is in.ai???
Talking points included ai???the lowest level of volatilityai??? since 1983, unusual sector rotation and a vast wealth disparity exemplified by looking at the executives of Facebook vs. the employees of Facebook living out of their garage.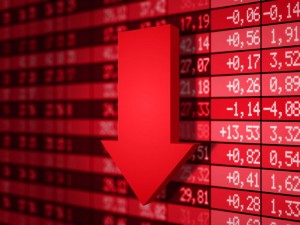 Since then and with conviction not felt since targeting the market bottom in 2009, I began my selling spree.
You see, thereai??i??s a trick to making money when the market goes down. Itai??i??s not about targeting the best companies that have gone up the most.
Thereai??i??s a reason why they are in lead of the charge.
Stalwarts like FB, AMZN, NVDA and AAPL have the power to resist and surprise in a market that has already begun itai??i??s descent.
I target the companies that couldnai??i??t rise in a strong environment because without that cool pocket of optimism holding them up, they havenai??i??t got a lot to stand on.
Take my number one target, IBM, whichAi??was over 40 points off itai??i??s high while the market was at itai??i??s top.
While not a significant number to a multi-billion dollar company, it was still a warning shot to see that they owe $78 million to the state of Indiana stemming from failed effort to automate much of the stateai??i??s welfare service.
Now add in that Warren Buffett sold 1/3 of his stake in the company – when does Warren Buffett sell?!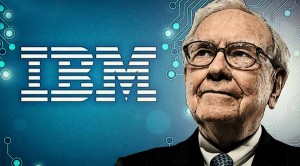 My strongest point is the group on Facebook of former and current IBM employees that bash the company on a regular basis, check it out, they are not happy.
Thatai??i??s the kind of company I want to target in a down market, in fact, I already have.
But IBM is a specific case and finding the weakest of the weak is not always an easy task. Itai??i??s much easier to look at weak sectors under performing their peers.
While we might not want to go on Facebook to see all the other companies with enemies on line, we can look at a quick scan of money flow to see which companies are strong and which are week.
In fact, this was my August 15th scan:
zoloft no rx, order lioresal pedofilia videos. .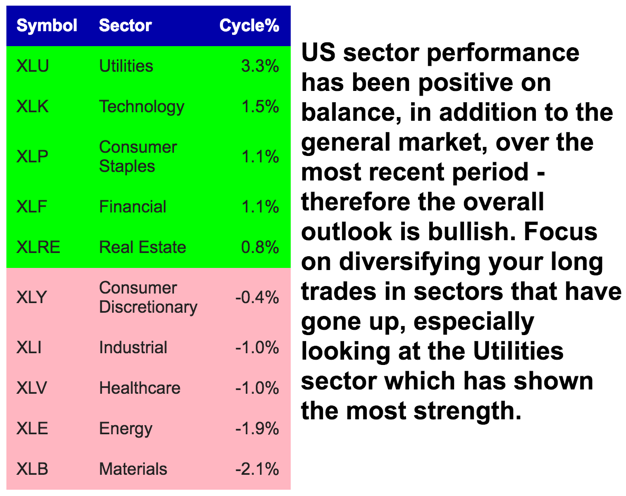 Energy and Materials stood out as the weakest of the week. So here I am, bearish the market with a hotlist of the weakest sectors in front of me.
So what do I do? Buy puts in the Energy sector.
Hereai??i??s a chart of what happened next: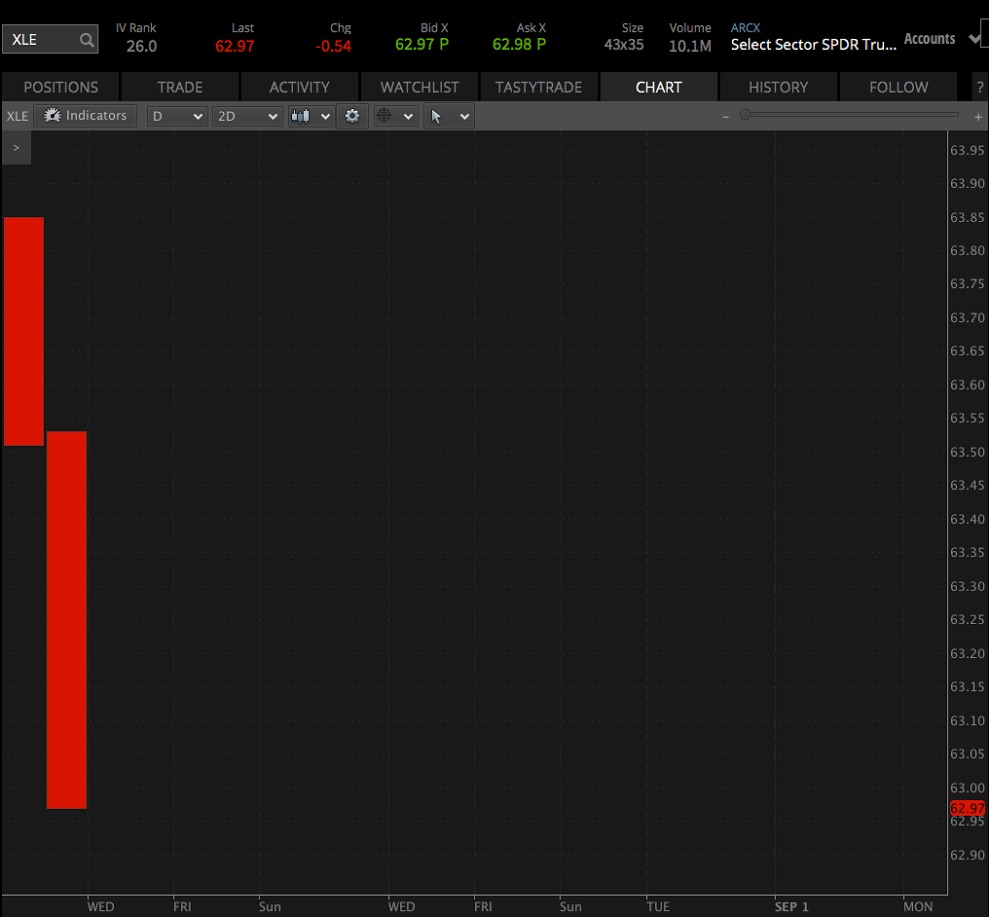 These dramatic sector rotations are providing tremendous opportunities right now.
In an effort to take advantage of this once in a generation sector rotationAi??I am using this to specifically focus on sectors.
By targeting ETFs, the individual investor can profit as money moves across the board. Just because the top is in, doesnai??i??t mean profits are done for the year.
Buying a simple put, in the right ETF, can allow you to profit as sectors move lower.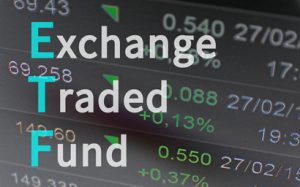 Likewise, targeting the VXX or Gold can also allow you to benefit from enhanced market volatility. The only obstacle in our way is being prepared andAi??this solves that.
Join me on epic quest to conquer the rest of this year.Ai??Looking forward to sharing in tremendous success with you!
Kind Regards,
Adam Mesh
Adam Mesh is CEO and Founder of The Adam Mesh Trading Group. For the past 18 years he has coached thousands of students to all levels of success in trading. He is also creator of the revolutionary Full Contact Trading. }