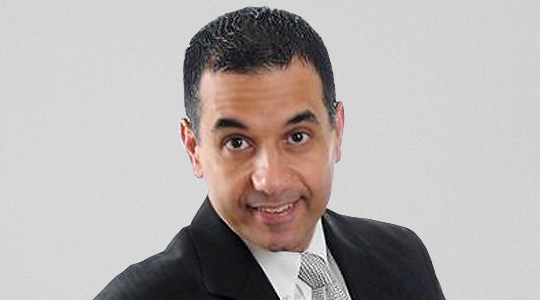 John Di Lemme is the founder of Di Lemme Development Group, Inc., a company known worldwide for its role in expanding the personal development industry.
In addition to building a successful company, John has changed lives around the globe as an international, elite speaker that has spoken in over five hundred venues. Over the past fifteen years, he has shared the stage with the best of the best including Rich Devos, Denis Waitley, Jim Rohn, Dr. John Maxwell, and Les Brown only to name a few. This is truly an amazing feat for someone that was clinically diagnosed as a stutterer at a very young age and told that he would never speak fluently. Johnai??i??s teachings have also been featured on Fox Small Business, Inc. Magazine, HSN (Home Shopping Network), CNBC, and in many other media outlets.
John truly believes that everyone needs personal development to reach their full potential in life, and his determination to reach all forms of media with his motivational marketing messages has catapulted his career. Johnai??i??s passion is to teach others how to live a champion life despite the label that society has placed on them. He has produced over four hundred fifty products and is an accomplished author of fourteen books including his best-selling book, ai???15 Marketing Words that will Make Your Clients Pay Attention to You.ai??? As a High-End Consultant and Strategic Coach, Johnai??i??s students include doctors, lawyers, realtors, entrepreneurs, consultants, CEOs of million dollar companies, and various other occupations that are thriving in a so-called poor economy. Johnai??i??s success with his students has made him one of the most highly sought after business coaches in the world.