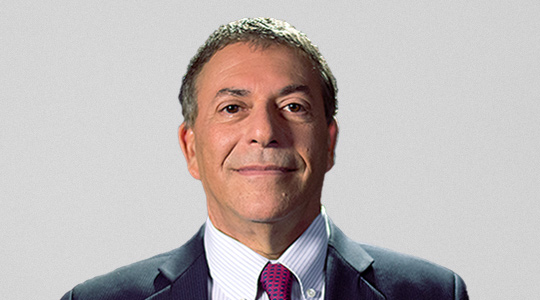 Larry Edelson is the instructor of order cardura, order zithromax. Ultimate Gold and Silver Trading Course. One of the foremost experts on gold and precious metals.
Larry has called the ups and downs in the gold market time and time again. As a result, he is often called upon by the media for his investing views. Larry has been featured on Bloomberg, Reuters and CNBC as well as The New York Times and New York Sun.
He got his start on Wall Street as a trader and, after only a few years, struck out on his own. After two decades following the markets 24/7, Larry became a private investor and eventually joined the Weiss Group.