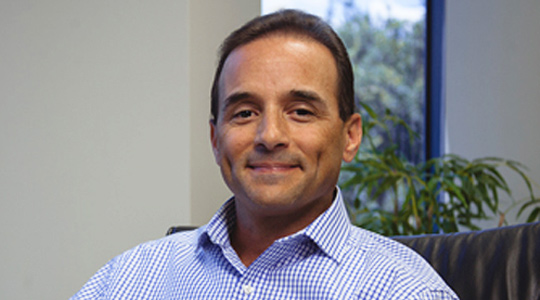 Nick Moccia is Publisher of Weiss Educational Services, one of the top newsletters and websites helping empower individual investors to take control of their financial future. He has been in the investment publishing business for more than 25 years.
Nick joined Weiss Educational Services in May 2015 from his own firm where for six years he wrote winning marketing copy and developed multi-level marketing strategies for some of the top investment newsletter publishing companies in the country.
Prior to starting his own firm Nick was Vice President/Group Publisher for Newsmax Media where he launched their alternative health and investment newsletter group growing it into a $5 million business. Before that he was Associate V.P. of Marketing with Phillips Investment Resources where he lead marketing efforts for ChangeWave Research one of the most successful products Phillips ever launched.