Investing in education is something you've done your entire life.
Your parents likely invested in a home in the best school district in their city or town (or sent you to a private school). You invested the time, energy and finances to earn an undergraduate or graduate education (perhaps you're still making that investment in the form of monthly GSL payments?). You've invested the time and energy to learn how to become the best in your field of work.
Wouldn't it make sense that now is the time to invest in educating yourself in stewarding the resources you've worked so hard to earn?
There are a million reasons to take your personal investments into your own hands, and that's why you're here. But before you make the financial investment in learning from the leaders in personal investment education, we invite you to invest some time to attend our free Premier Guide To Building Wealth Introduction Class (one of 5 parts).
This class will give you a taste of what you'll learn in one of the Live Coaching Investment Courses. In 43 short minutes, you'll learn:
How to Successfully buy and sell Options in the Options Market
How to manage your Risk in the Market
How to use Leverage in trading
And much much more…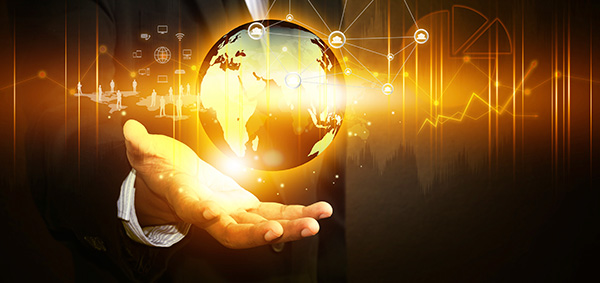 Simply submit your name and email address, and you'll unlock the link to the free Introduction Class, that can be taken at your convenience.
Enroll for Our Free Introduction Class
You will also receive editorial updates from Weiss Educational Services. We respect your privacy