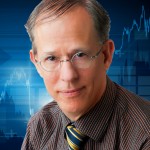 For many traders, creativity is an enemy of profits. To increase profits, these folks need to focus on improving trader discipline.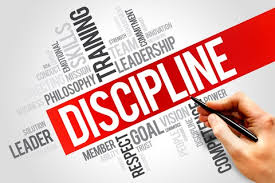 Most traders equate discipline with cutting losses short and not going wild adding contracts or shares.
These risk management tactics are the most basic expressions of discipline, but discipline is much more than that.
Trader discipline is a mindset that relates to every aspect of your trading. It is the ability to control and optimize your mental state, which in turn makes it possible to achieve peak performance.
It's acting like your own trading coach. Without discipline your trading garden will become overgrown with weeds.
Trading is largely a discretionary activity because we can't trade yesterday's market and our edge depends on understanding the here-and-now context within which a trade setup occurs. So it's easy to fall into a state of mind in which discipline is lacking and not recognize it.
A lack of discipline results in very common trader problems such as:
1)  Overtrading and/or excessive improvisation;  
2)  Poor timing; getting out too early or too late;
3)  Failing to take your setups after a series of losses;
 4)  Failing to capitalize on exceptional market conditions due to complacency, or fear of giving back profits.
Has a lack of discipline crept into your trading? Or has discipline been an issue for you from the beginning?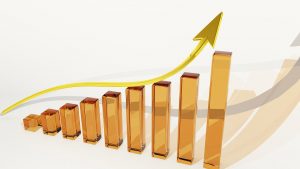 Trader Rx: To counteract a tendency toward undisciplined attitudes and behavior, I recommend that you slow down to the point that you can execute your strategy perfectly… even if that's just one perfect trade a day.
Once you get comfortable living within a disciplined mental environment, you will never want to stray from it ever again.
Until next time,
Kenneth Reid
Dr. Kenneth Reid holds a Ph.D. in Clinical Psychology. He is currently a trading coach and has published articles for Forbes, SmartMoney, and SFO Magazine. He has also appeared on CNBC and writes a column on The Trading Psychology for Trader Planet. Kenneth Specialized in trading stock and futures and is working on a futures trading book.