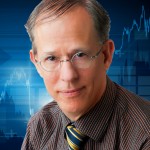 When we have difficulty in our trading it's natural to want to blame someone. Many traders blame the market and blame themselves.
The blame game, however, can undermine your positive trader mindset, which in the end is your most valuable resource.
Many traders are having difficulty with the new volatility.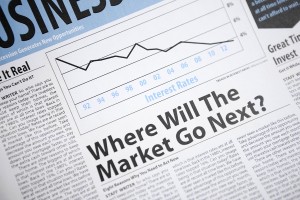 When markets move faster than normal and further than normal, we get out of sync with the market.
If your timing is off, almost everything you do will be wrong.
When the trading environment changes character suddenly, it's easy to find oneself with a string of small losses, or with a few large ones. This can cause a cascade of negative mental emotional talk, which only makes things worse.
"I'm a terrible trader. I'll never get this. That was such a bad trade! I'm a fool. How could this have happened? A competent trader would never have missed that! Maybe the market is out to get me. Yeah I'm sure of it…darn robots!!!"
Unfortunately, this spontaneous inner chatter leads directly to negative performance because the more we berate ourselves, the worse we trade.
We know this from sports psychology. Athletes with habitual negative self-talk become their own worst enemy and defeat themselves.
This is why athletes hire coaches. Not just for sharpening technical skills, but for managing mindset issues more constructively.
So how do you break the cycle of negativity?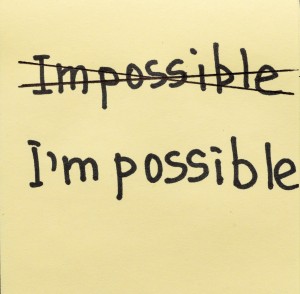 Trader Rx: The key is self-awareness. Most of the time self-talk runs on automatic. Self-awareness gives us the ability to constantly monitor our self-talk.
You need to separate yourself from the negative voice and become The Observer.
Don't give that negative voice any credence or attention and it will quickly subside.
As it fades, you will notice you have a choice in terms of your attitude toward what just happened.
From that place of choice, look for the POSITIVE in the situation and focus on that.
A loss or a mistake can be neutralized when understood as a normal statistical event or an empowering challenge and something to learn from. Don't let the market grind you down.
Until next time,
Kenneth Reid
Dr. Kenneth Reid holds a Ph.D. in Clinical Psychology. He is currently a trading coach and has published articles for Forbes, SmartMoney, and SFO Magazine. He has also appeared on CNBC and writes a column on The Trading Psychology for Trader Planet. Kenneth Specialized in trading stock and futures and is working on a futures trading book.