So here we are heading straight towards 2017 and the market continues to provide opportunities for those that know how to take advantage of the rapid rotation we are experiencing.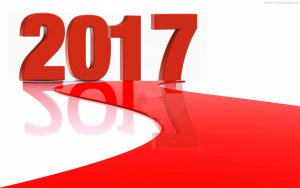 We've seen drops, rallies, bigger drops and even bigger rallies as social media and ever increasing technology creates breaking news that is impacting the market every day.
There's one big question that everyone is asking now. This is actually one of those rare times in the market where everyone is on the same page.
Those who have made money, those who have lost money, and those who have yet to make a trade…
All three, right now, are on the same page and asking the same question.
"What do I do now?" All beginners should start with this book. 
Those who have lost money a while back are wondering if they missed the rally and it's too late to get in. Those who have made money are wondering whether they should be taking profits or holding.
Those who have never made a trade are wondering – Is it too late for me to get involved? Here is the all – encompassing answer: It is not too late to get involved but stock selection is critical. Learn how to pick the right stocks here. 
Example I loved NVDA …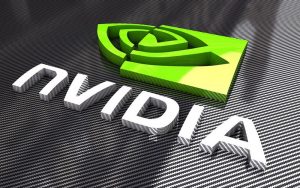 I wrote about how much I loved it at 50 and then 60. The same with JPM at 55. Now NVDA is at 96 and JPM is above 84.
So do I still love them up here? No. I still like NVDA but I don't want to chase.
I don't want you to chase either.
Now is the time to begin looking for new stocks with new moves. Stocks that are just starting to move so you can be in a stock that has the opportunity to double instead of getting caught up in a stock that may or may not go up but will probably have seventeen shake out moves along the way.
Now is where you want to take your time and make sure you trade the right stocks at the right time. Like One of The Greatest Traders Ever Did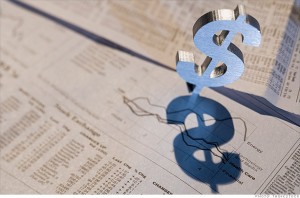 This is where your stock list and entry/exit points are more important than ever.
Let's build yours the right way.
This is the Stock Market Spark you have been waiting for.
Until next time,
Adam Mesh
P.S. 2017 will go down as a legendary trading year and I want you to be able to take advantage of just some of the opportunities that present themselves. Read this book and begin your journey today. 
  Adam Mesh is CEO and Founder of The Adam Mesh Trading Group. For the past 18 years he has coached thousands of students to all levels of success in trading. He is also creator of the revolutionary Full Contact Trading