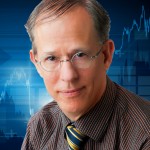 What is the #1 characteristic of top traders?
In Trading in the Zone, Mark Douglas says, simply, "Great traders are not afraid."
I agree, but this definition begs to be expanded.
Over my 12 years as a trading coach, I've had the fortune to meet and work with some of the best traders in the business. If I had to pick one word, I'd describe them as amazingly resilient.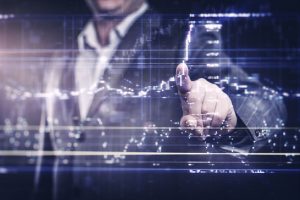 Resilience is simply the ability to snap back from adversity. We all feel the pang of loss, but resilient individuals feel it much less sharply and get over losses quickly.
One famous trader who trades his 7-figure live account in a room full of eager adepts gives himself a forced time-out when he loses a trade… but that time-out only lasts 2 minutes!
For this fellow, an easy-going Southerner, that's enough time to hit the reset button.
But there is more than a 75% chance that this is not the case for you.
Nature and Nurture
We know that resilience is both a nature and nurture character trait. In other words, there is a genetic component (about 25% of the U.S. population has the gene configuration for resilience). But one's experiences in childhood also play an important part.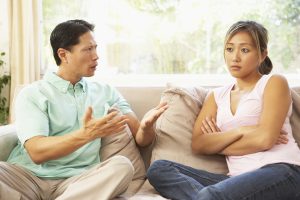 If a child had a particularly judgmental or punitive parent or teacher, it's natural to introject (internalize) that critical voice. This simple survival tactic makes it more likely that the child can prevent the abuse.
Unfortunately, when carried over into adulthood, negative self-talk can hamper performance in life and in trading. Negative self talk narrows options and makes one more impulsive.
This is a serious problem if you are trying to trade for a living because trading requires the mindset of a quarterback…confident, flexible and adaptive.
To meet the challenge of active trading it is imperative that you create a mindset that is  "bulletproof." By that I mean, a mindset that can quickly rebound from losses.
The best way to start is to make sure your self-talk is positive at all times.
Until next time,
Kenneth Reid
Dr. Kenneth Reid holds a Ph.D. in Clinical Psychology. He is currently a trading coach and has published articles for Forbes, SmartMoney, and SFO Magazine. He has also appeared on CNBC and writes a column on The Trading Psychology for Trader Planet. Kenneth Specialized in trading stock and futures and is working on a futures trading book.